SAVE THE DATE | HELSINKI SECURITY FORUM 2023 | 29.9.23 - 1.10.23
Helsinki Security Forum brings together decision-makers and experts to address pressing topics of international security.
Blog: New US National Security Strategy analysis
Ville Sinkkonen, Rachel Tausendfreund and Charly Salonius-Pasternak from the Center on US Politics and Power (CUSPP) at the Finnish Institute of International Affairs analyse the Biden administration's new National Security Strategy, and what it means for both the US and its allies and partners around the world.
"The focus on the administration's domestic achievements ... illustrate(s) the overarching concern with (re)building the domestic foundations of American power for the next decades."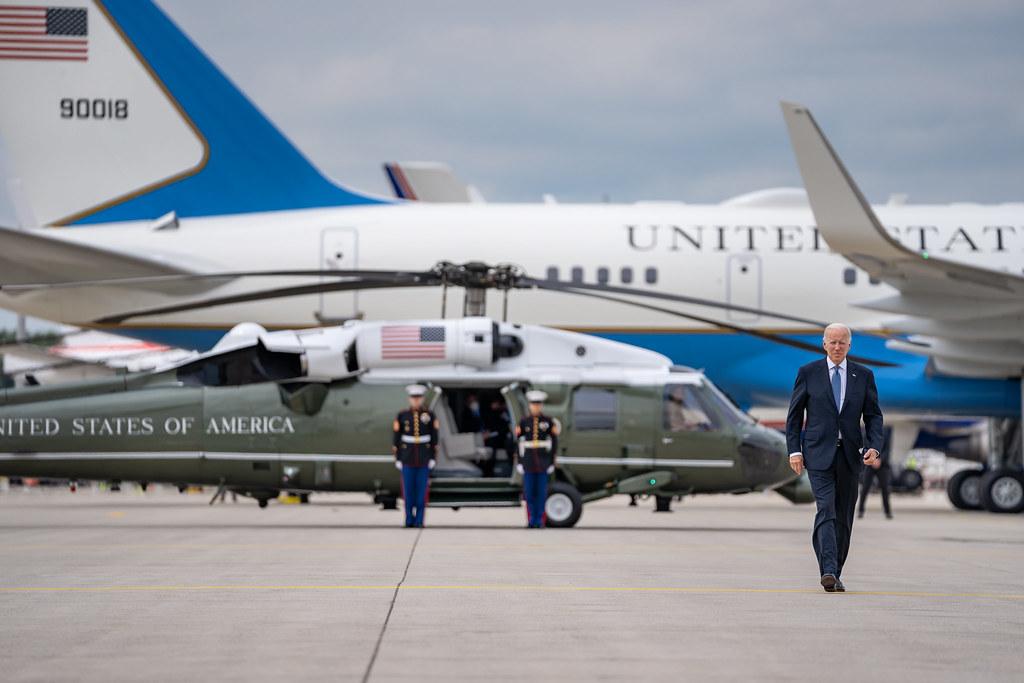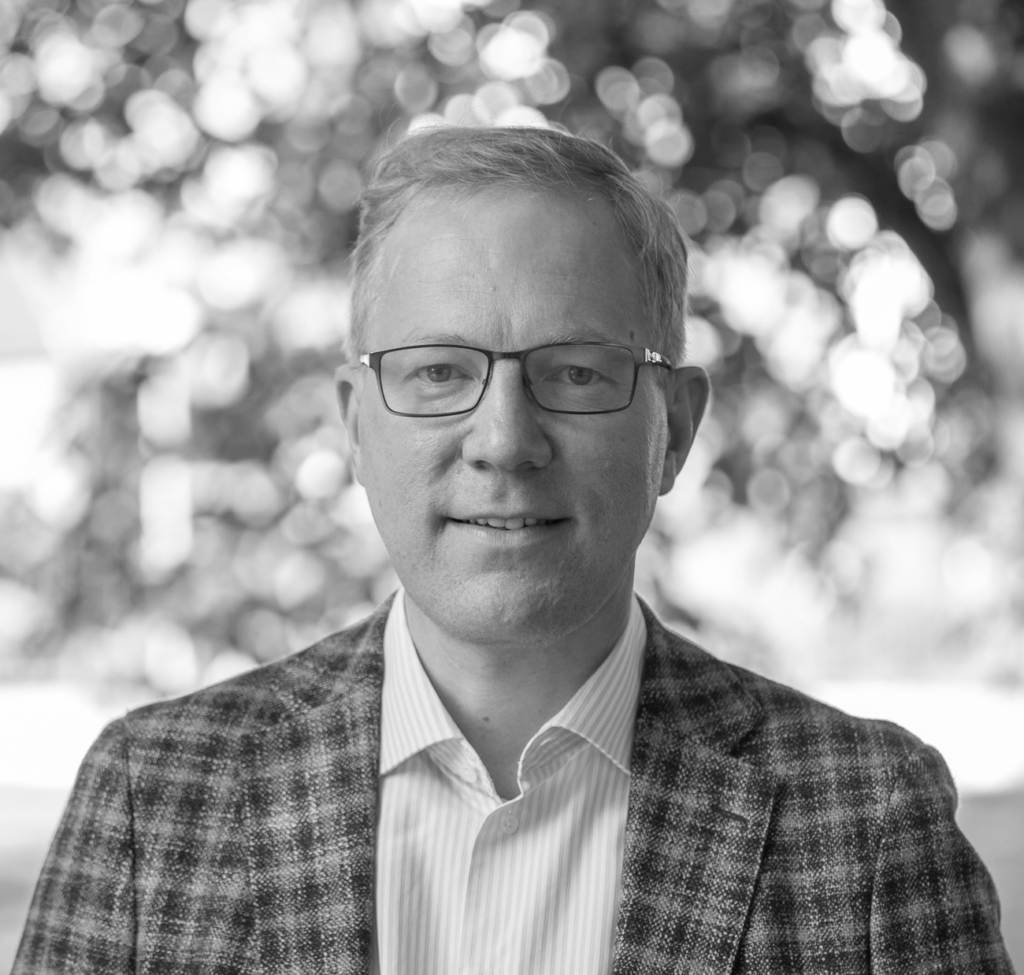 Marko Mihkelson
Marko Mihkelson (52) is a Member of Estonian Parliament and he is a member of the liberal Reform Party (Renew…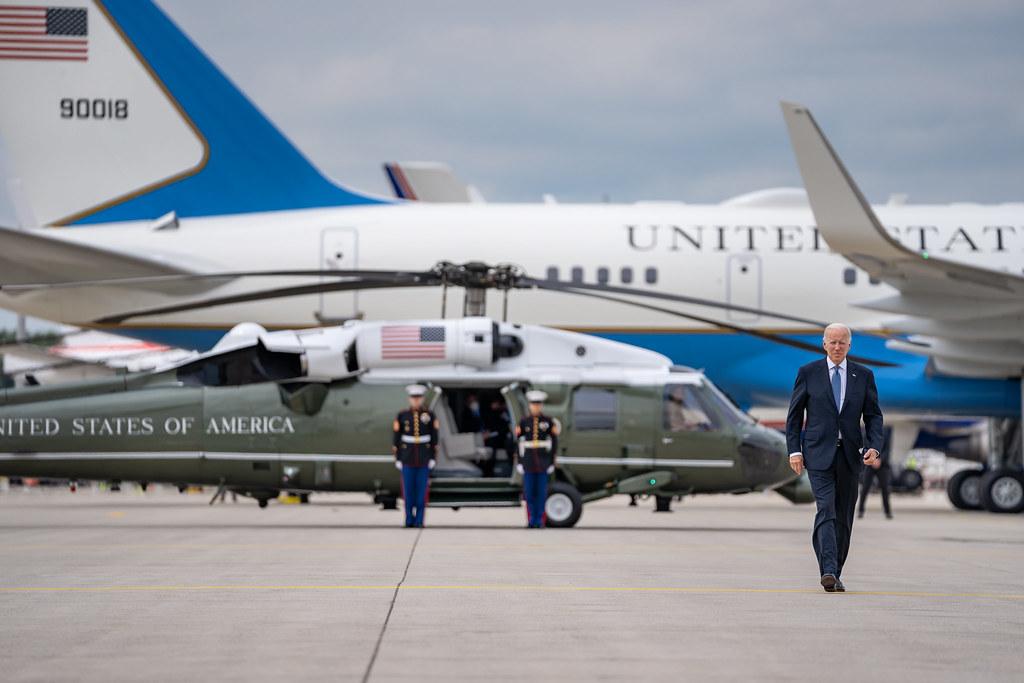 Biden Administration's Strategy Depicts a Willingness to Lead and Places Emphasis on Partners
The United States has a new National Security Strategy. It reasserts Washington's leading power role while focusing more on domestic…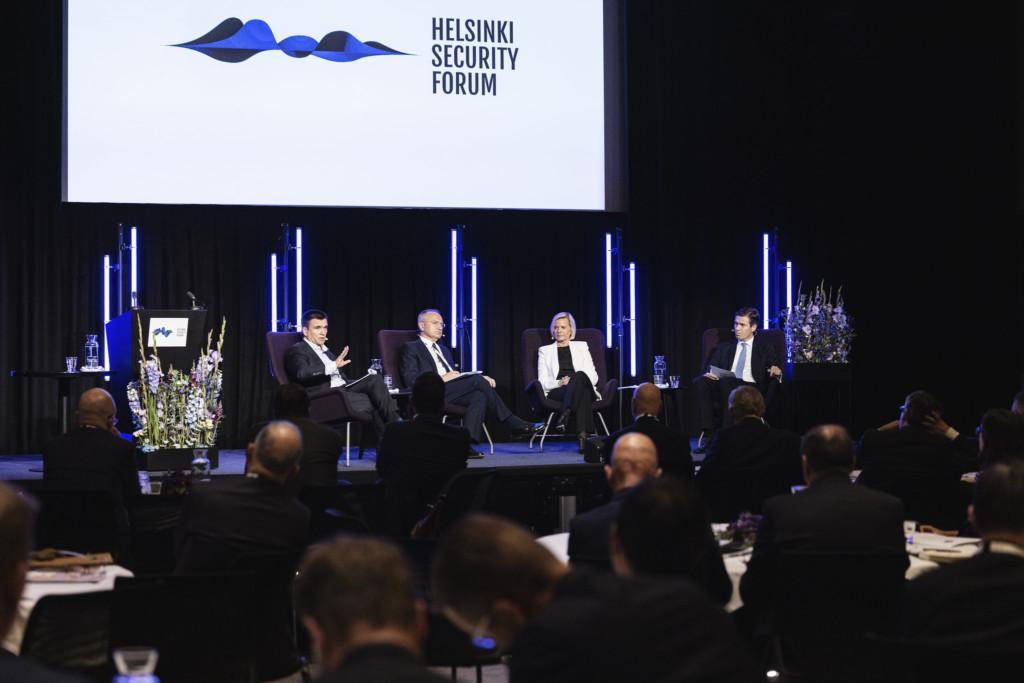 Helsinki Security Forum 2022 has come to a close
The inaugural Helsinki Security Forum has come to a close. The event brought together decision-makers and experts to address pressing…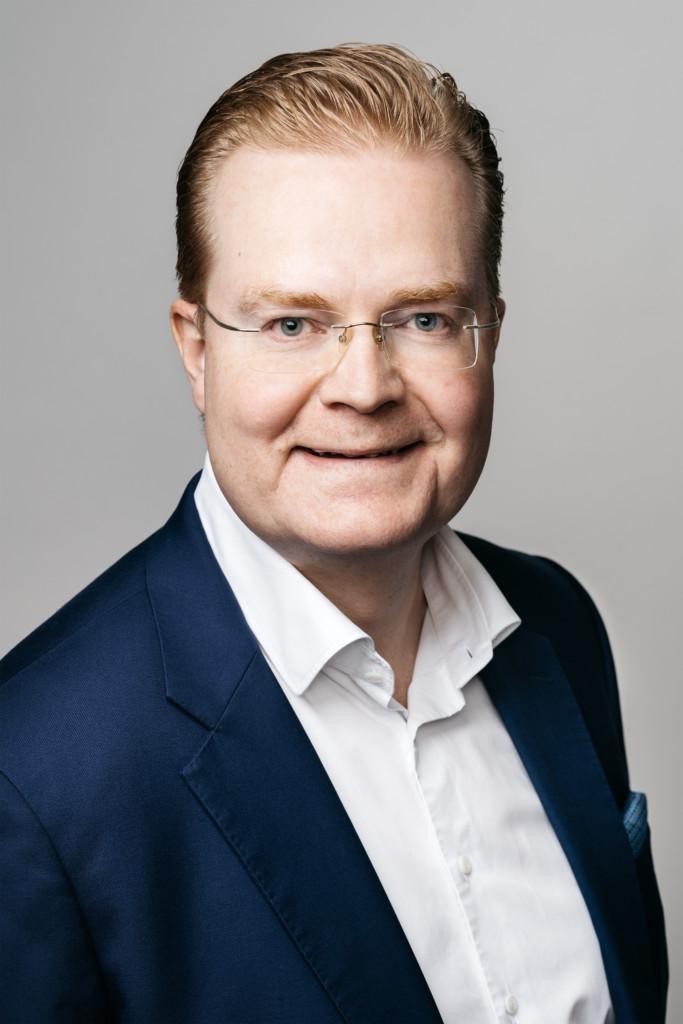 Tommi Uitto – Securing critical infrastructures, securing our future
Tommi Uitto, President of Mobile Networks at Nokia Over the past months the threat of disruptions has got many of…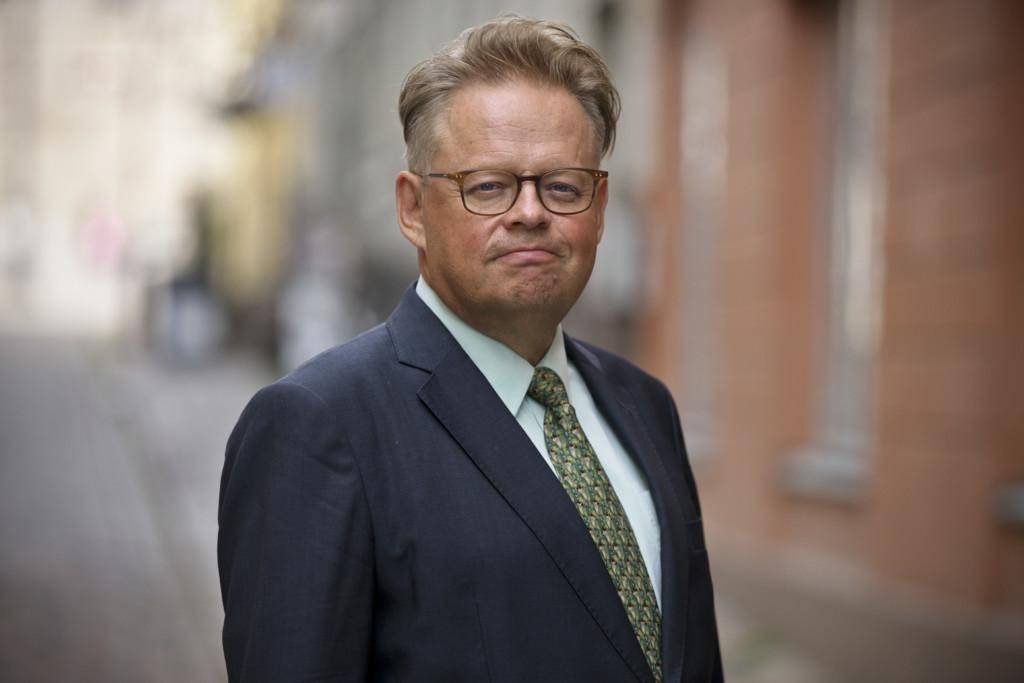 Juhana Vartiainen – Knowledge does not increase pain
Juhana Vartiainen, Mayor of Helsinki Security is a feeling: a sense that you can be yourself, make your dreams come…
The United States has a new National Security Strategy. It reasserts Washington's leading power role while focusing more on domestic investments and diversified partnerships. By: Ville Sinkkonen, Rachel Tausendfreund & Charly Salonius-Pasternak The Biden administration released its long-awaited National Security Strategy (NSS) on 12 October. The strategy is legally mandated, and although the statute calls…
Discover more