30 SEPTEMBER – 2 OCTOBER 2022 - HELSINKI, FINLAND
Helsinki Security Forum brings together decision-makers and experts to address pressing topics of international security.
The theme of HSF 2022 is Northern European Security Redone. See the full programme and speakers!
Kristi Raik, Director of the Estonian Foreign Policy Institute at International Centre for Defence and Security, is announced as a speaker at Helsinki Security Forum.
"Somewhat paradoxically, Russia's invasion of Ukraine has triggered important improvements to the security situation in Northern Europe, including strengthened commitment of NATO and accession of Finland and Sweden to the Alliance.

In order to turn these positive steps into a sustainable security, it is essential for countries in the region to provide maximum support to Ukraine to push back the aggressor and win the war."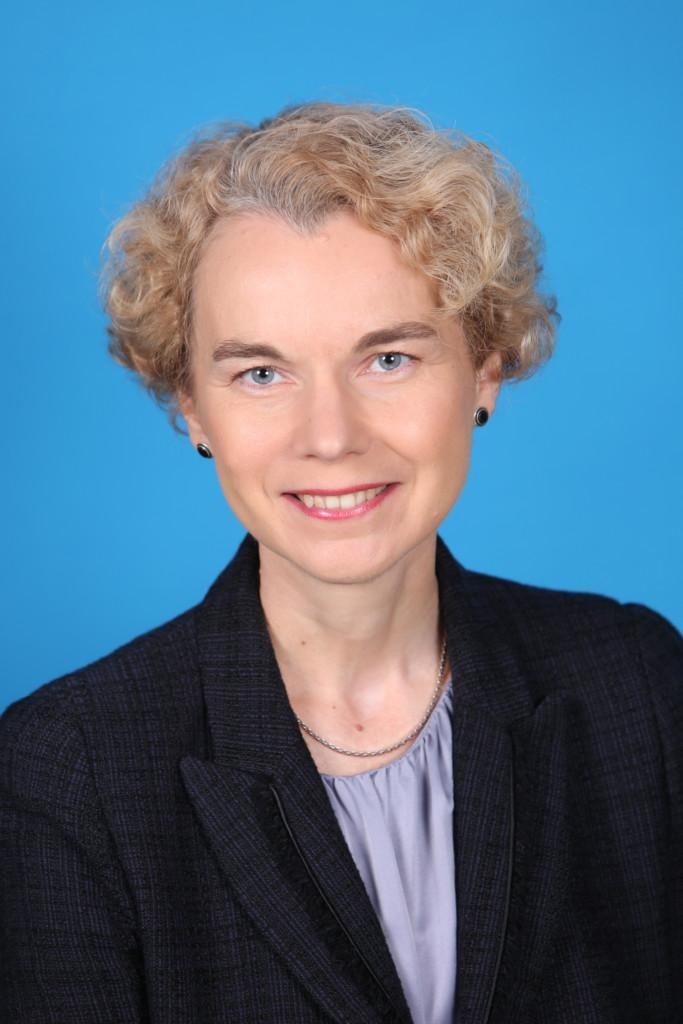 Follow this page to see our speakers as they are confirmed: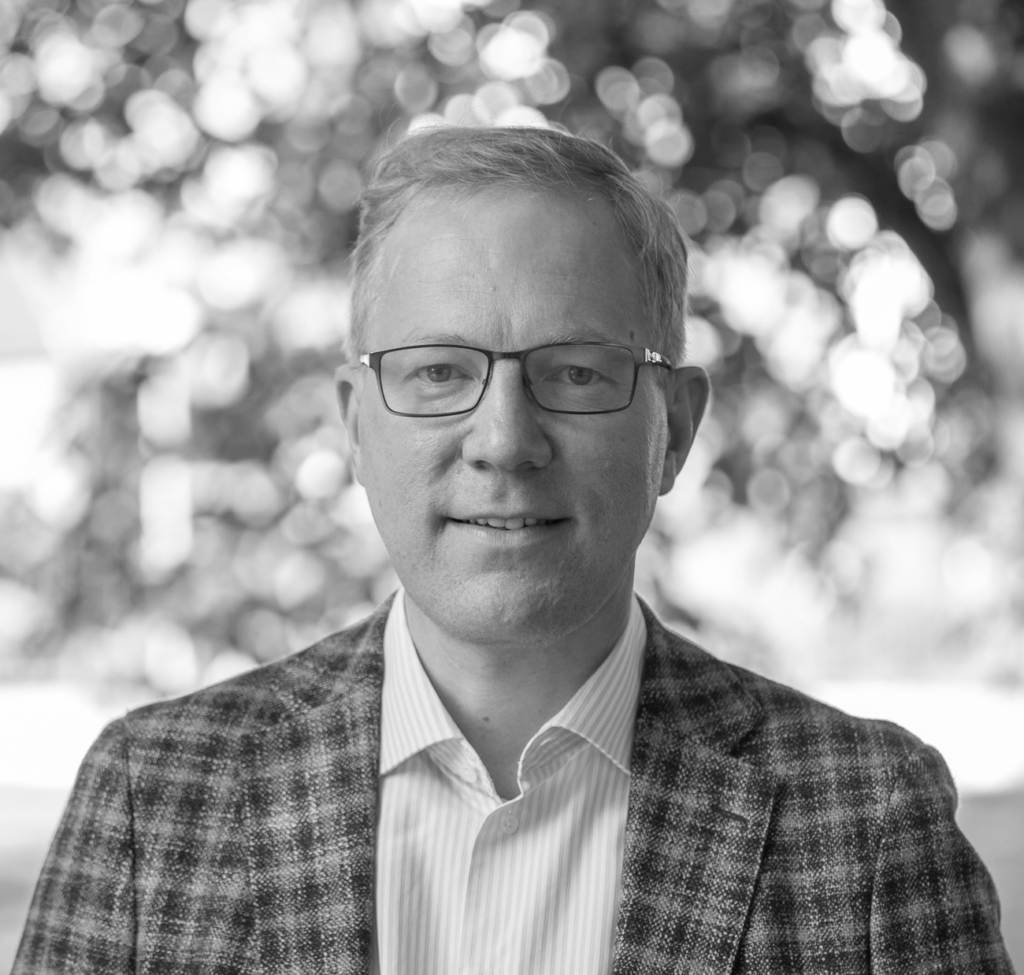 Marko Mihkelson
Marko Mihkelson (52) is a Member of Estonian Parliament and he is a member of the liberal Reform Party (Renew…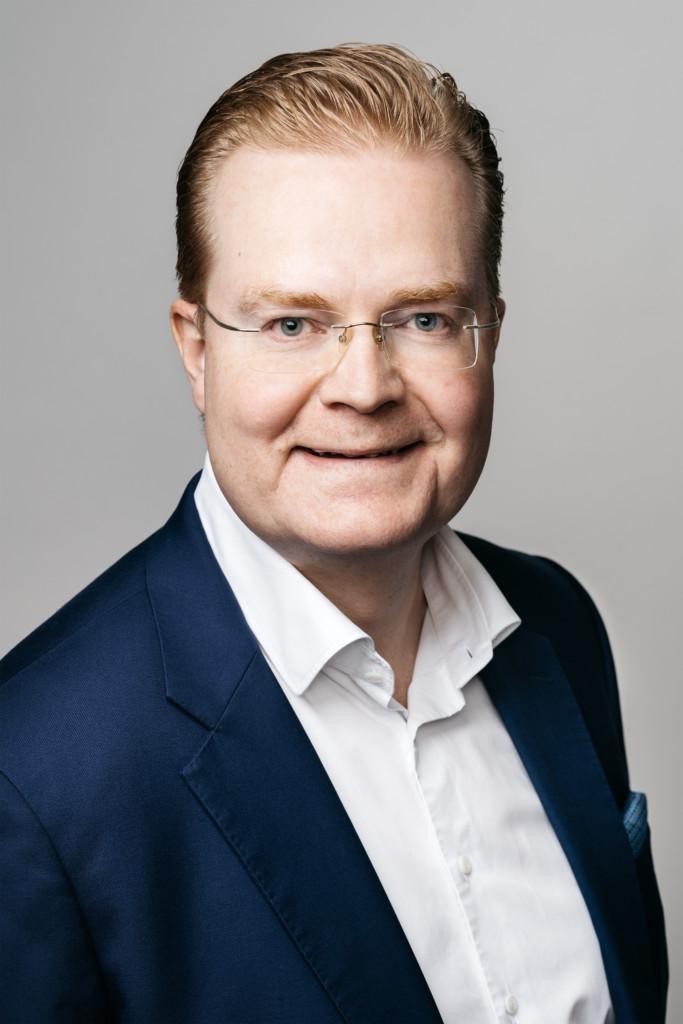 Tommi Uitto – Securing critical infrastructures, securing our future
Tommi Uitto, President of Mobile Networks at Nokia Over the past months the threat of disruptions has got many of…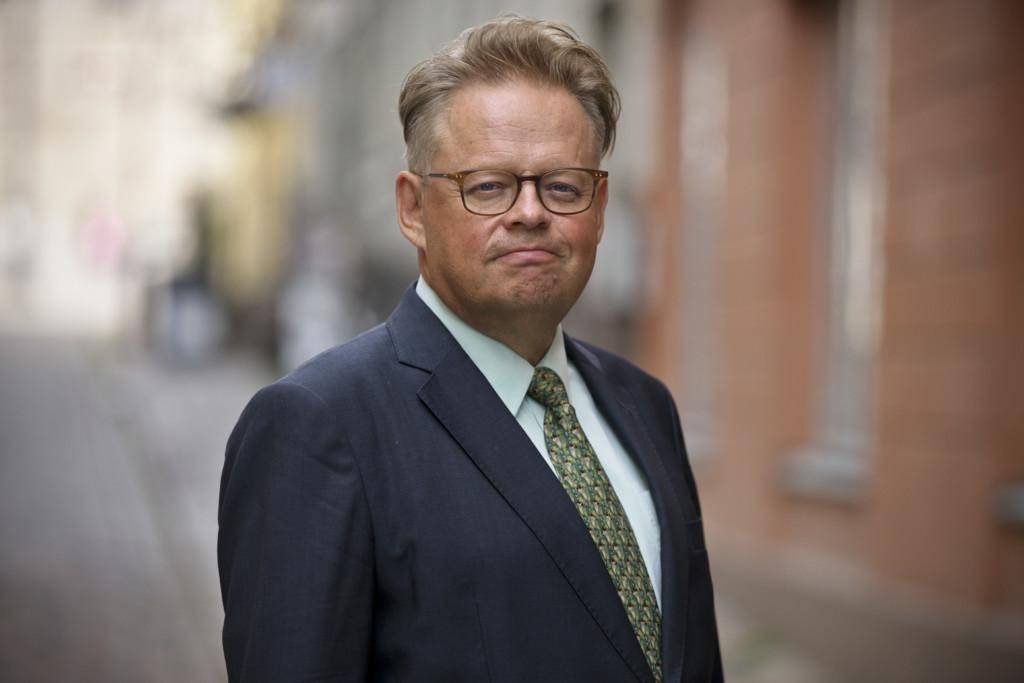 Juhana Vartiainen – Knowledge does not increase pain
Juhana Vartiainen, Mayor of Helsinki Security is a feeling: a sense that you can be yourself, make your dreams come…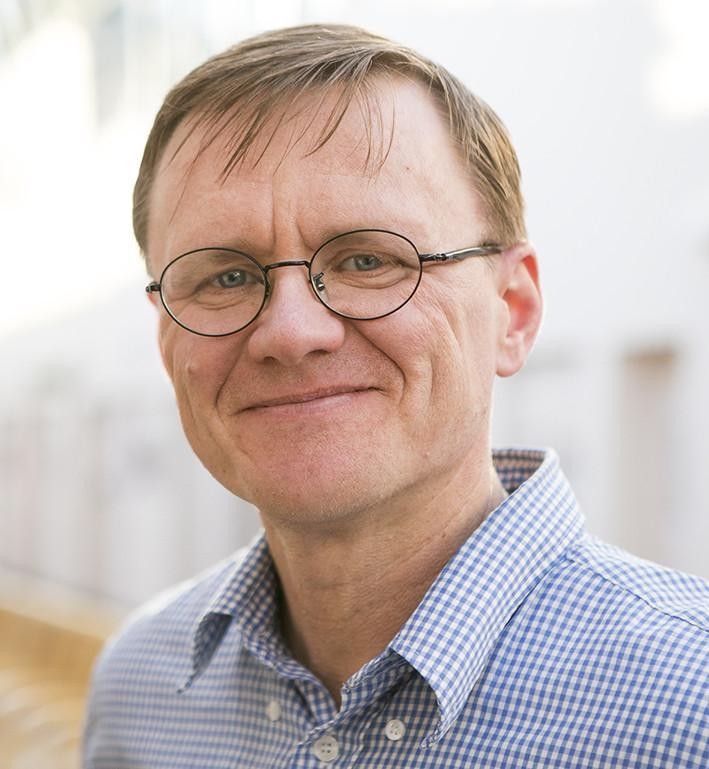 Timo Koivurova – The Arctic as a setting for global security challenges
Timo Koivurova, Research Professor at the Arctic Centre (University of Lapland) Many of the security challenges facing our planet are…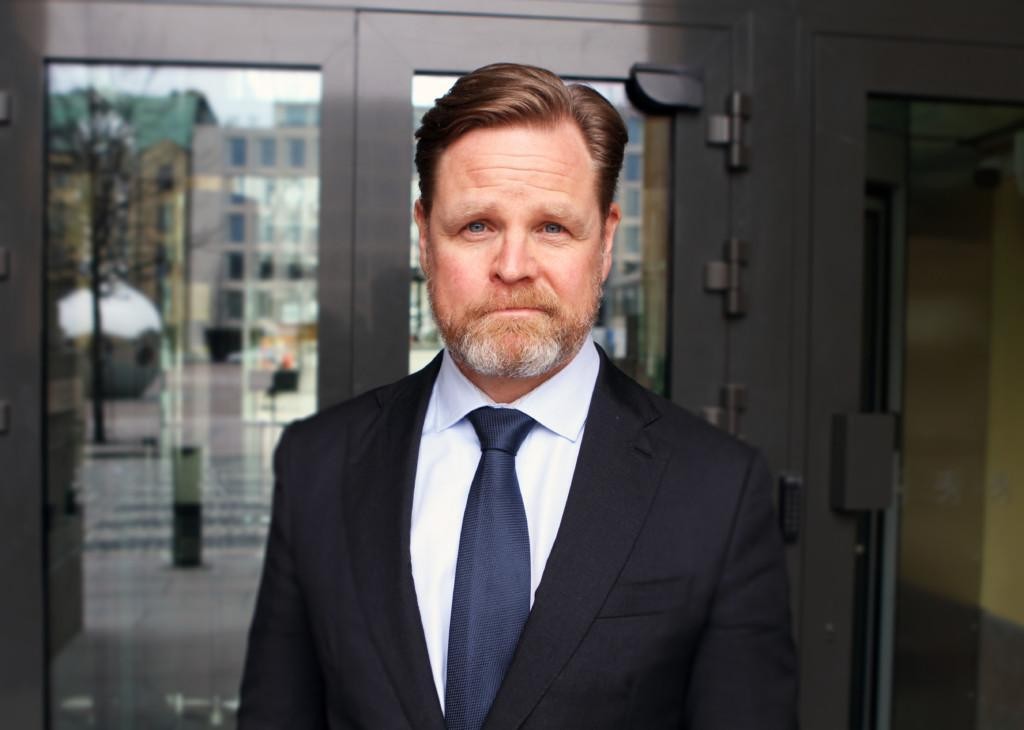 Janne Kuusela – Finland's Defence and Accession to NATO
Janne Kuusela, Director General of the Defence Policy Department at the Finnish Ministry of Defence  – Russia's attack in Ukraine…
Tommi Uitto, President of Mobile Networks at Nokia Over the past months the threat of disruptions has got many of us thinking about the critical dependencies in our business and daily lives. Communication services are critical, certainly. Implementing leading technologies one generation after another has fundamentally redefined the way we live, work and communicate. Reliable,…
Discover more