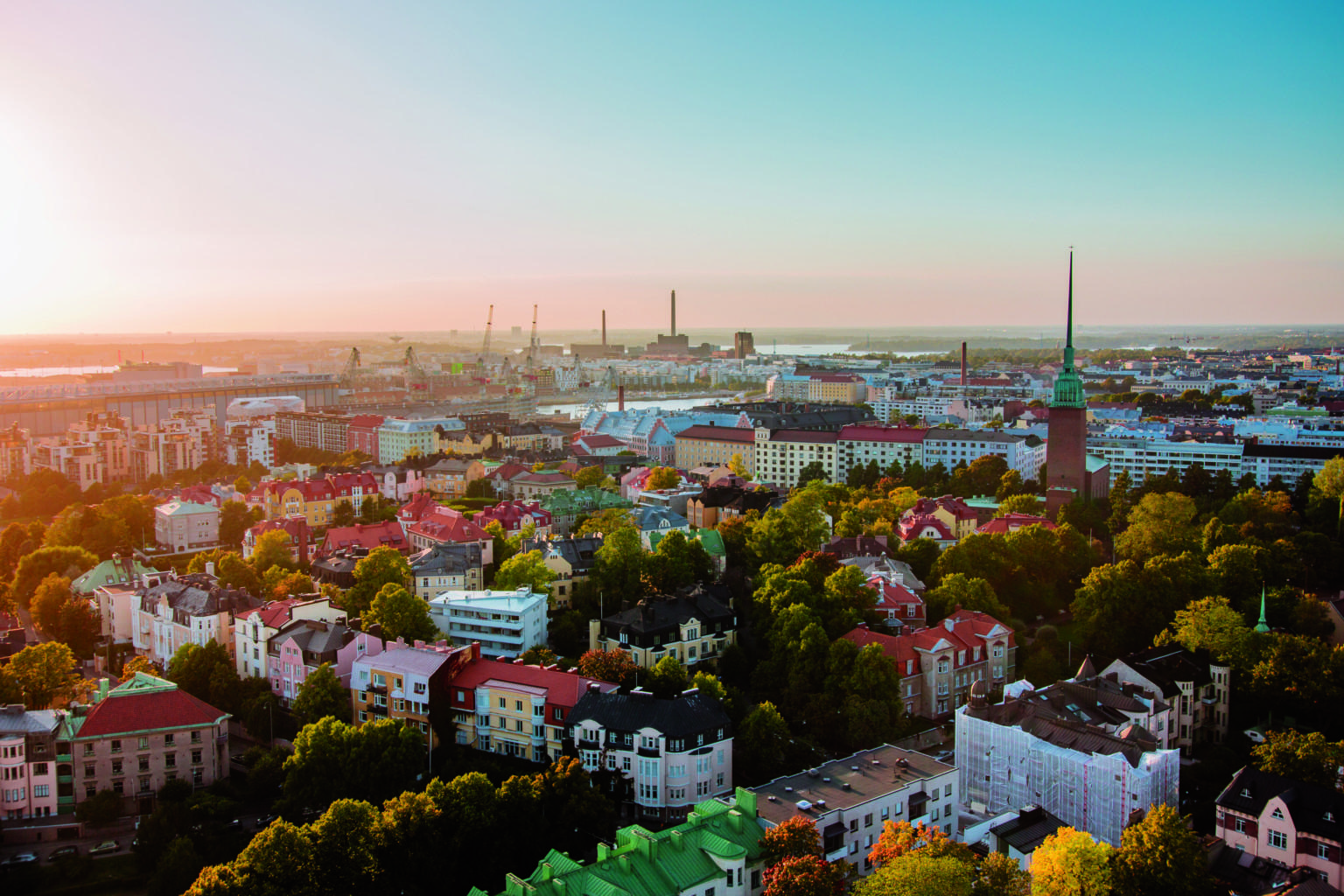 Bulletin: Helsinki Security Forum to be organized for the first time in 30 Sep – 2 Oct 2022 with the theme Nordic Security Redone
As a response to rapid changes and challenges in our security environment, the first Helsinki Security Forum will be organized in Helsinki on 30 September – 2 October 2022, bringing the international community together at a crossroads for countering the pressing security issues of our time.
The Russian invasion in Ukraine has challenged the entire European security architecture in ways not seen since the end of the Second World War. Russia has threatened Western countries with the use of force, as well as with deploying nuclear weapons in the Baltic. In this volatile situation, Finland and Sweden are now deciding whether to seek NATO membership.
As Russian aggression has intensified, Western countries have shown unprecedented unity in their response. The West now needs to seek ways to deter Russia from escalating the crisis and to adjust to the evolving geopolitical environment.
Nowhere else is this change more profound than in the European north – the eastern and northern flank bordering Russia. Thus, the theme of HSF 2022 will be Northern European Security Redone. 
The HSF is a high-level, invitation-based event, bringing together approximately 100 decision-makers, experts, and influencers relevant to international security and to the changing theme of each year. HSF contributes to a global network of security conferences, while upholding its unique Helsinkian identity as an intersection of the Baltic Sea, Europe, and the Arctic region.
The HSF is organized by the Finnish Institute of International Affairs (FIIA), with support from the Ministry for Foreign Affairs of Finland, Ministry of Defence of Finland, and the Arctic Centre of the University of Lapland. The President of the Republic of Finland, Sauli Niinistö, acts as the patron of the conference.
The event will include both roundtable discussions among participants as well as panels livestreamed to a broader online audience. Online registration for all is available here.
You can follow the updates and ongoing conversation on HSF on social media at Twitter #HelSecFor, on FIIA's Twitter, and on the official Helsinki Security Forum website.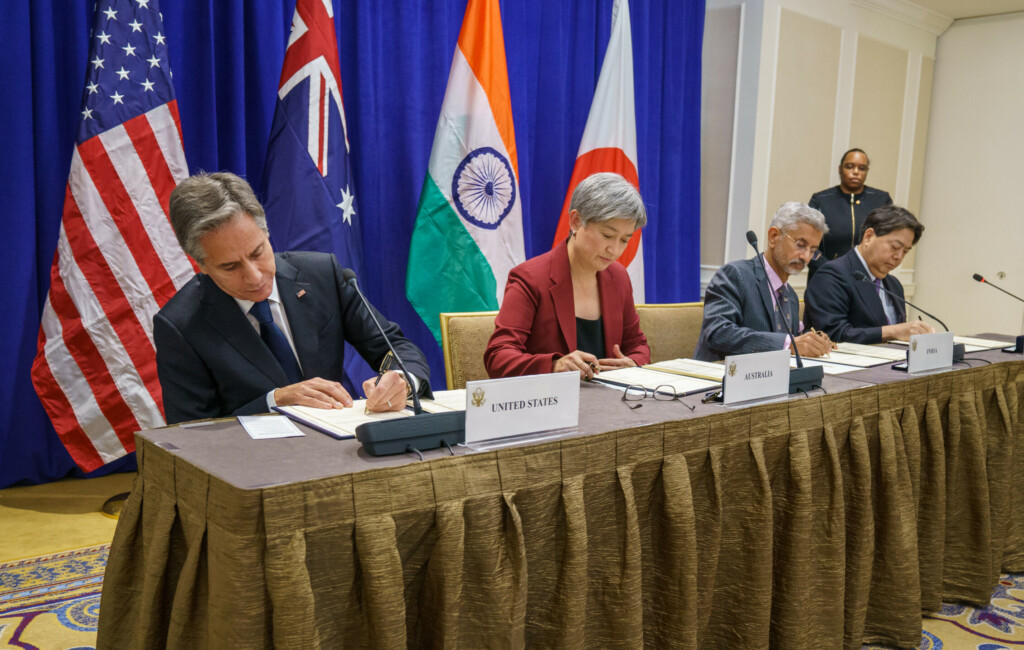 Bart Gaens and Mikael Mattlin
for HSF Blog
Reverberations in the Indo-Pacific of the War in Ukraine
Russia's war of aggression against Ukraine has had significant ripple effects in Indo-Pacific security dynamics and ongoing great-power competition.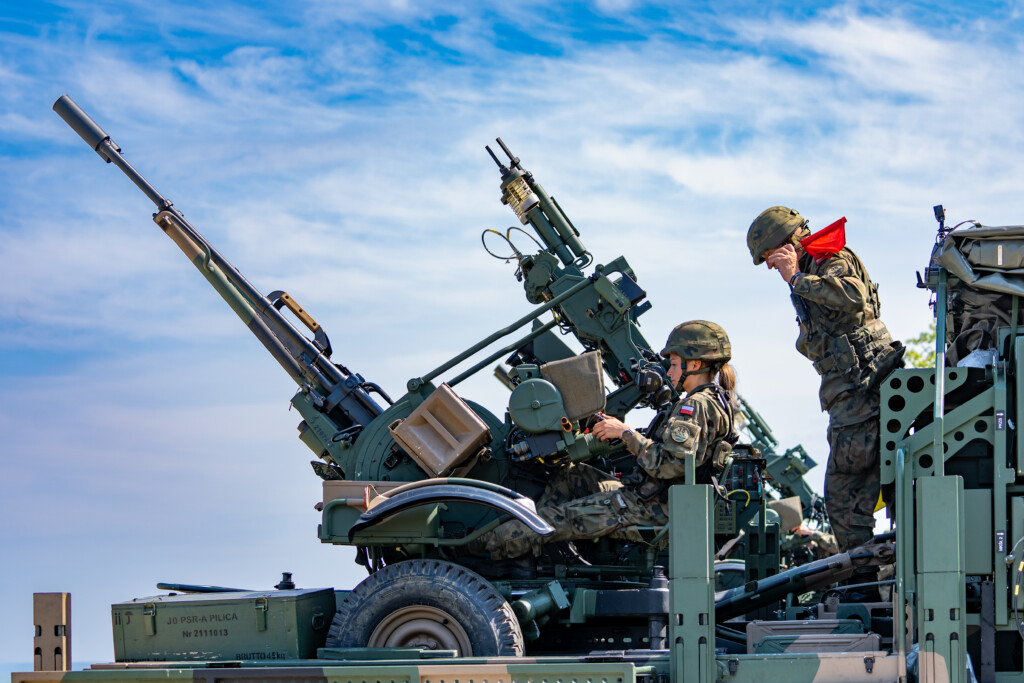 Cordelia Buchanan Ponczek
for HSF Blog
When considering defence and deterrence, remember Poland
Poland is on track to be one of Europe's most significant military powers. This naturally has effects on both European...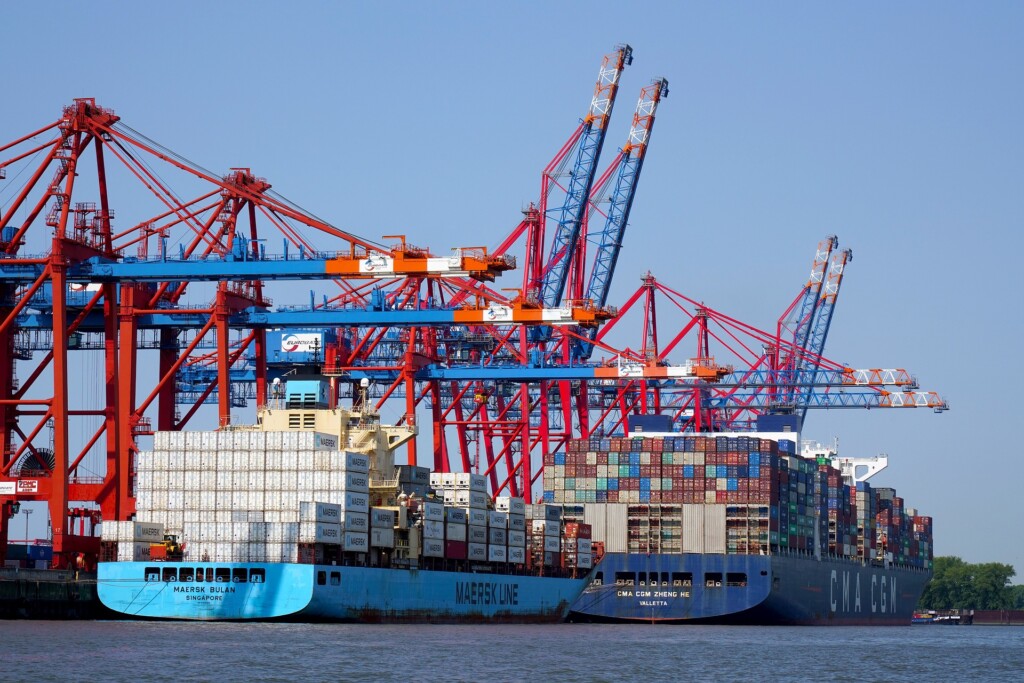 Mikael Wigell
for HSF Blog
MANAGING THE NEW ECONOMIC SECURITY DILEMMA
Policymakers believed that growing interdependence would encourage states to abandon power politics in favour of cooperation and global marketplace. This...