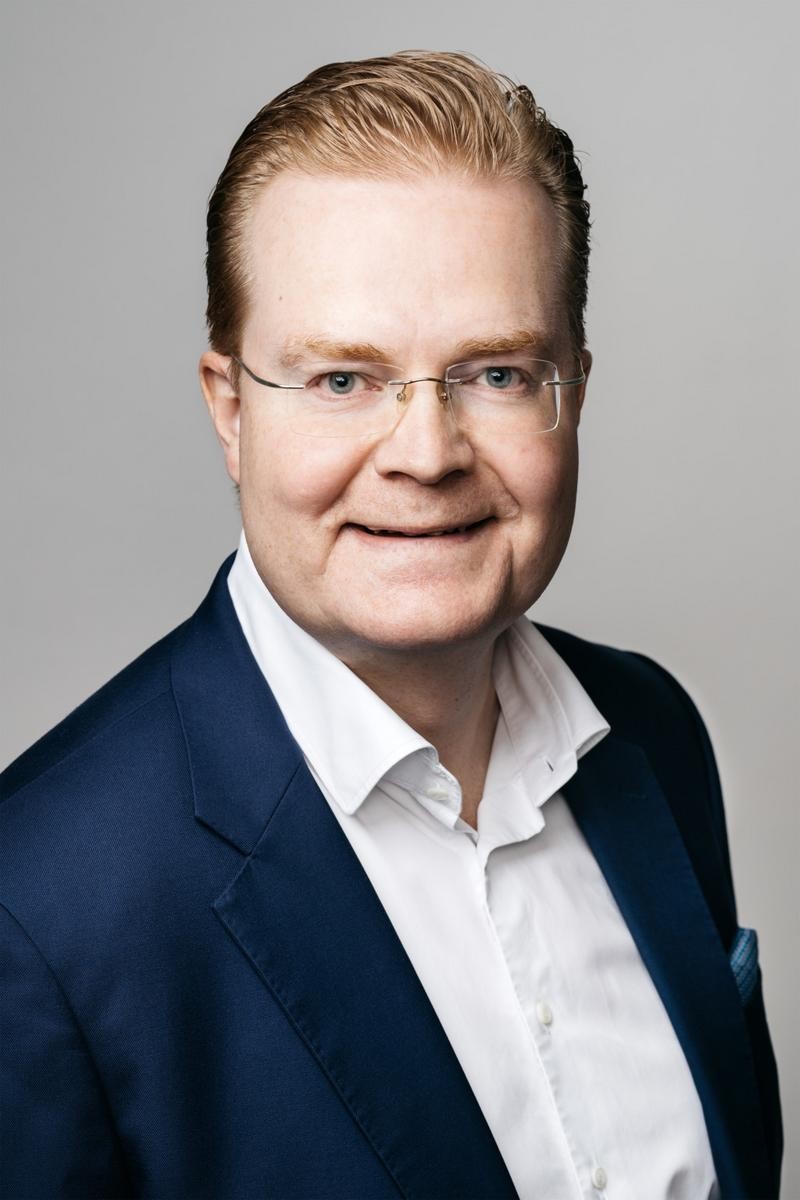 Tommi Uitto – Securing critical infrastructures, securing our future
Tommi Uitto, President of Mobile Networks at Nokia
Over the past months the threat of disruptions has got many of us thinking about the critical dependencies in our business and daily lives.
Communication services are critical, certainly. Implementing leading technologies one generation after another has fundamentally redefined the way we live, work and communicate. Reliable, high-performance networks are essential to the future of our societies.
At Nokia, we create technology that helps the world act together. Our worldwide customers include mobile and fixed service providers that use our technology to operate their mobile, fixed IP, optical and cloud networks.
Beyond this public network market we also serve companies across different industries, such as mining or transportation, that are digitalising and automating their business processes.
Our technology is used for railways, airports, energy distribution, manufacturing, water supply, healthcare and other key segments including public safety and defense. Almost all EU and NATO member nations and allies rely in one way or another on our mission-critical networks, software and services.
Serving these critical customers requires not only technological leadership, but also great emphasis on security and resilience. We need to connect calls and keep video streams alive, but we also need to keep trains moving, planes flying, energy flowing, factories and hospitals working even during the most challenging times.
At Nokia we are committed to be the trusted technology partner to deliver the networks on which we can confidently build our common future.
***
Tommi Uitto is the President of Mobile Networks at Nokia and also serves as the Country Manager of Nokia Finland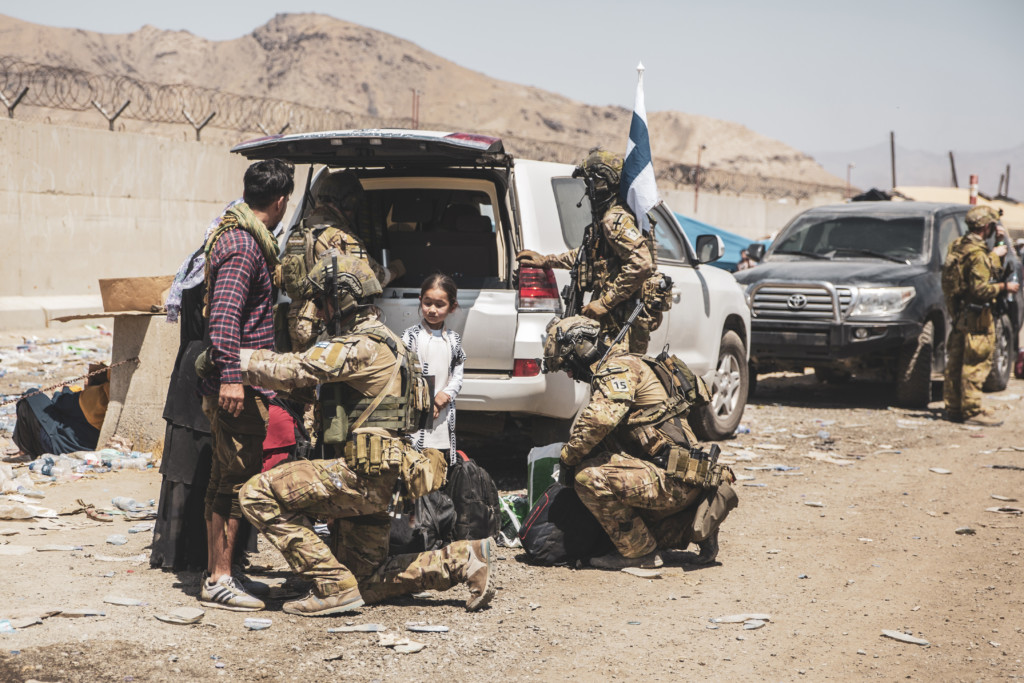 Katariina Mustasilta, Timo R. Stewart and Tyyne Karjalainen
for HSF Blog
The lessons (un)learned from Afghanistan
Five lessons that states and international organisations can learn from the intervention – for their own and for Afghanistan's sake.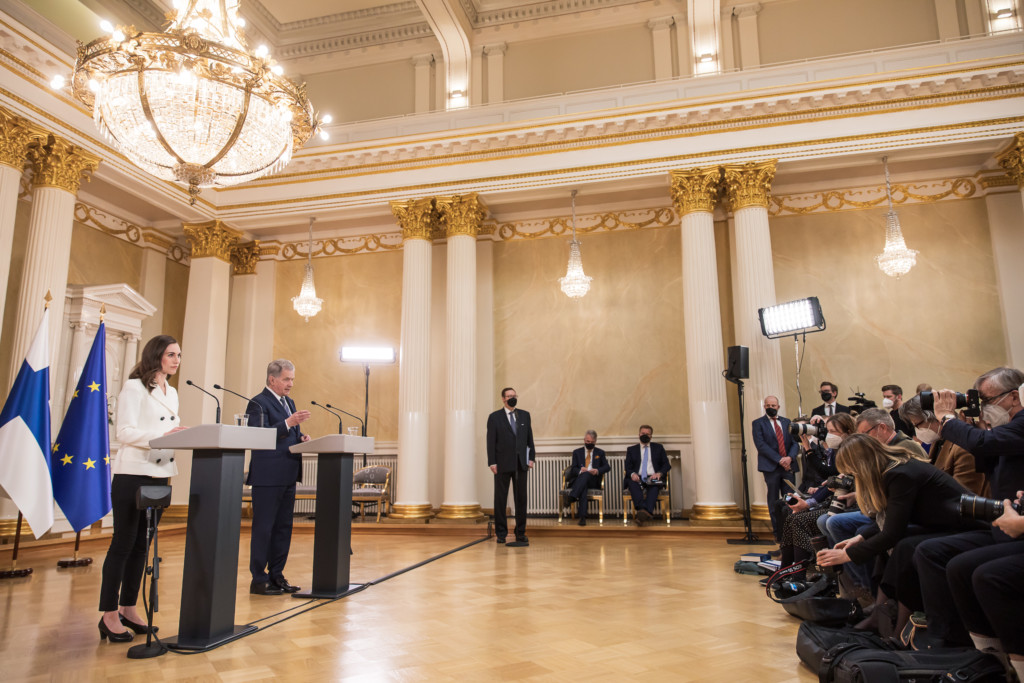 Matti Pesu and Tuomas Iso-Markku
for HSF Blog
The decisive role of geography in Finland's (future) NATO policy
"The main driver of Finland's NATO policy – the set of interests, objectives, and tasks it pursues in the alliance...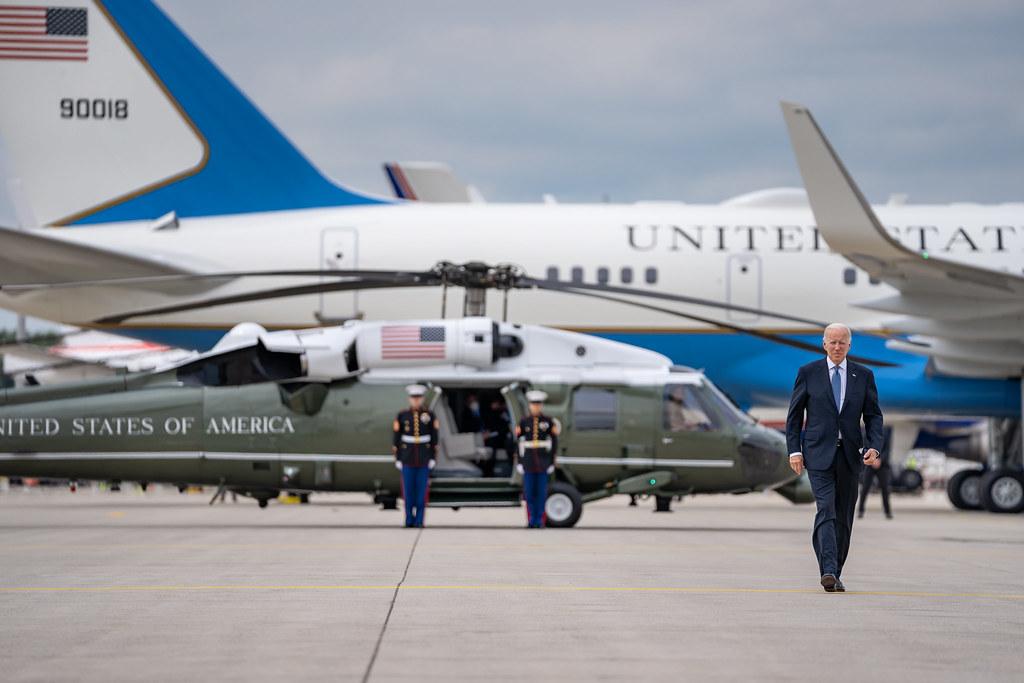 Biden Administration's Strategy Depicts a Willingness to Lead and Places Emphasis on Partners
The United States has a new National Security Strategy. It reasserts Washington's leading power role while focusing more on domestic…